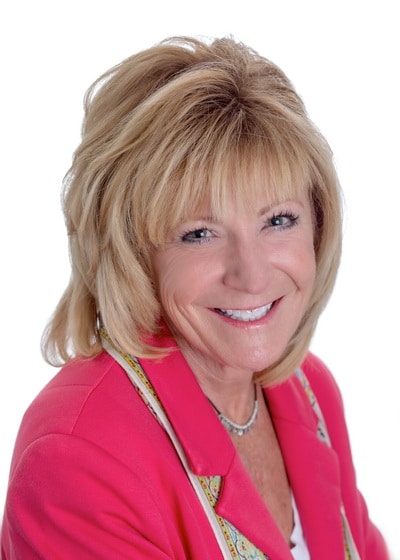 Hi,
I'm Sue Edwards, founder of Development by Design.  I'm proud to have run this business since 1996. I have the great honour of working with successful leaders at their most vulnerable –
…when they are joining new organizations
…when their Leadership Team members are working in silos, struggling to connect
…when they are preparing their companies for dramatic growth involving significant risk
…or when they are trying to let go of behaviours that got them where they are today, but that are now getting in the way of their executive path ahead.
I love working with smart people who are accustomed to getting amazing results in their career and now want something much more, and I'd love to hear what you'd be interested in shifting for yourself, your team or your organization.
Let's connect!
Sue
My Clients
Clients tell me they value my integrity, pragmatism, and willingness to challenge. (Thank you!)  I especially love that they tell me that I "say what needs to be said". Apparently I have a knack for helping my clients get unstuck by flipping a tightly-held belief on its head so they are able to see things from a 180-degree different perspective.
I coach leaders ranging from senior executives of Fortune 500 multi-national corporations to business owners of mid-sized organizations. My current and recent clients include CEO's, Presidents, Executive Directors, direct reports to the CEO, Vice Presidents, functional heads and teams in various sectors including consumer packaged goods, technology, finance, construction, manufacturing, professional & sports associations, and university education. I have coached over 300 construction sector leaders, at all levels, throughout North America, in privately-held, family-owned and publicly traded companies of wide-ranging size.
I managed to develop an international reputation for my work with leaders integrating into an organization or being promoted to a significantly more challenging level of leadership, Clearing the 90-Day Hurdle™. This Onboarding Coaching specializes in supporting leaders in gaining the new perspectives and skill-sets necessary to thrive in their new roles.
Awards
I was thrilled to receive the prestigious 2009 PRISM Award from the International Coach Federation - GTA Chapter, for work with Capital Paving Inc., an infrastructure and road building company in Guelph, Ontario.  This award recognizes excellence and enhanced business performance through commitment to coaching as a leadership strategy.
Background
Development by Design has evolved over the years, reflecting the evolution in my own passions and my learning. We started out by offering broadly-based human resources services and have since narrowed our focus to exclusively working with leaders and their teams on developing themselves and their organizations.
Before launching my business, I led a corporate life with some exceptional, multinational companies: Imperial Oil (Exxon), Bayer, and Campbell Soup. I also learned the consulting ropes with a premium human resources consulting firm, Mercer Human Resources. I studied Industrial Psychology at the University of Waterloo and took MBA courses at Dalhousie University. Continuing education and credentialing are core to my values as a Professional Certified Coach with the International Coach Federation.
My Approach
Don't expect me to tip toe.  Clients who value working with me are looking for me to "call it as I see it".
To be direct.
To name the elephants in the room.
To hold their hand to the flame.
All the cliches…
They are also expecting the essence of a trusted relationship with a coaching thought partner. It's what I hear time and again when clients reach back out to work together years down the road.   They ask me to be firm with them and hold them to account, while supporting them unconditionally.
My belief is that returning clients know that my firmness, direct language, and intensity, all come from a place of love.
Love for the sacred work of leadership coaching
And love for the essence of who they are.
Foibles and all.
I am the first one to say that "We are all a work in progress", and I own this truth personally.
Don't settle when you are looking for a coaching relationship.
Qualifications
I like to use and am certified in the use of various well-regarded assessment instruments, including:
MBTI Step II
DISC
EQI2.0 (Emotional Intelligence)
HPTI (High Potential Trait Indicator)
TEIQue (Trait Emotional Intelligence Questionnaire)
Profile XT
Benchmarks® 360 degree feedback
Cultural Orientations Framework Assessment
I've completed extensive specialized coach training in three primary areas:
Systems Coaching for Partnerships or Teams
The Neuroscience of Transformational Coaching
Cross-Cultural Coaching