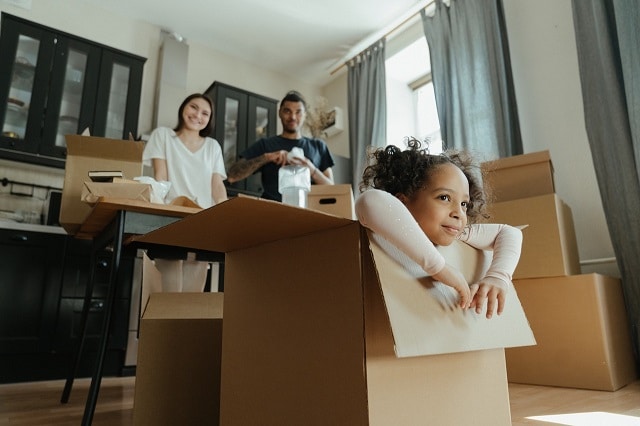 Why would someone leave a fantastic job?!
🔹 With achievements recognized through promotions
🔹 Ample positive feedback
🔹 Dedicated mentors
🔹 An eager and exceptional team
For one of my clients, it was simply because his sense that there has to be more was about relocating to live near family.  With a young toddler to raise plus a new baby, having the family support system was important to this early career leader and his wife.  And, the pandemic only reinforced how having close family relationships was a core part of his value-system.💕
The "leaving" was wrenching.  He is highly responsible and was truly grateful to his employer where he'd spent the foundation of his career.  But when he engaged in coaching, we walked through every aspect of the decision to ensure it was a carefully-considered choice and that it was handled with the utmost respect and care for his current career relationships.
✅ From deciding to accept the new offer.
✅ To advising his mentor and manager.
✅ To informing the team.
✅ To giving ample notice.
✅ To having the self-care to establish boundaries and ensure that the leaving didn't take too much toll on he and his family and they could arrive fresh at their new location after some vacation time together.
How are you sorting through your sense that there has to be more?
Reach out if you'd like a professionally-trained, caring, yet grounded and pragmatic thought-partner for your process.
Receive New Blog Posts by Email