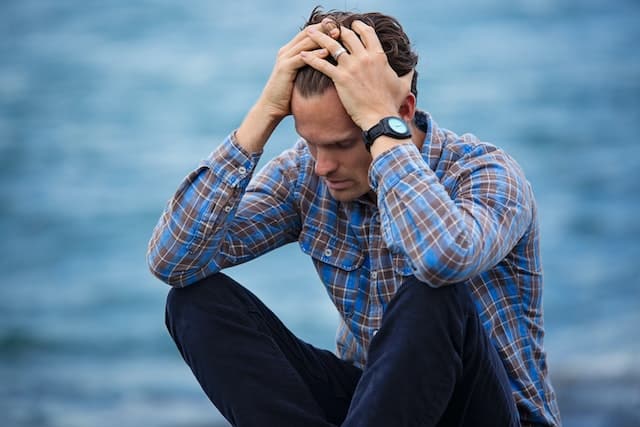 As a Coach, my most impactful work may not be coaching at all❗️
There've been times when the most important thing I've done is to say "𝐆𝐞𝐭 𝐭𝐨 𝐚 𝐝𝐨𝐜𝐭𝐨𝐫 𝐨𝐫 𝐜𝐨𝐮𝐧𝐬𝐞𝐥𝐨𝐫".
The majority of my coaching clients are men. Statistically, they are less likely to have a relationship with a doctor.  Their friendships may lack a depth of intimacy.  Some are reluctant to share their darkest struggles with life partners.
Their depression often goes unspoken and undiagnosed, even with society being more open about mental health for men & women today.
A myriad of underlying physical issues can impact mood, energy, sleep, and clarity of thought.
Changing hormone levels alone have hit hard for some of my male clients at a stage of their lives when they are in a coaching relationship to support them in progressing to an executive level. They aren't discussing health concerns elsewhere in their lives.
So, within the sanctity of a trusted coaching relationship, I am honoured when there's a level of confiding that has led to me being direct about the importance of having a medical to get checked out.
*****************************
I'm currently working with a returning client focusing on success in a significant role. He told me that my direction several years ago was life changing.  His well-being is restored.
Now he is paying-it-forward by sharing his story with openness and vulnerability in a male-dominated work environment where conversations about mental health are not the norm.
I have such admiration for his leadership strength and gratitude for the impact of this work. ✨
******************************
If you think something isn't quite right, talk to someone.
A doctor, counselor or comprehensive medical may be a good place to start.
Or a good coach will caringly point you there 😊.
#leadershipcoaching
#mentalhealth
#therehastobemore
Receive New Blog Posts by Email