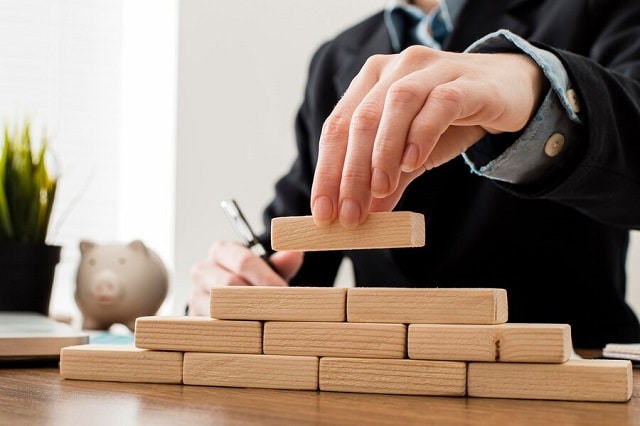 You have success in your business but…does succession have you trapped?  Is it preventing you from moving on to experience other aspects of your desired life?
Many of my CEO clients from over the 27 years of my HR & Coaching business have experienced a noticeable shift in their perspective during the pandemic.
✔️The isolation,
✔️re-prioritizing of family time,
✔️ health scares,
✔️ questions of mortality & legacy
✔️ etc.
have all conspired to cause personal reflection and a second look at the "end game".
What seemed like the goal, no longer feels like the right one.  Achieving success… isn't cutting it anymore. (At least how they used to define the term). Worse still… the success, in some ways, now feels like a trap.
Demographics have compounded the situation because there's seemingly nobody in the pipeline qualified and ready to step in.  Experience and expertise are leaving the organization in droves through retirements and other voluntary exits.  Not enough youth are joining the organization or staying long enough to develop their careers with you.
Succession (or a lack of it) has become one the reasons that CEO's and business owners are feeling stuck.  I work with my clients on redefining their view of success and operationalizing succession plans so that their sense of being trapped by their own business is relieved.
Let's get to work on this imperative for your business.
Because there has to be more.
Receive New Blog Posts by Email