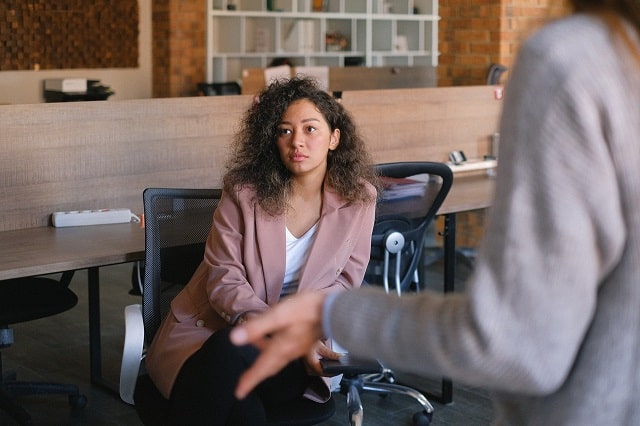 The kids don't want your business.  It comes as such a stark realization when it hits.
You founded a company and spent much of your life nurturing and growing it for the future.  Your hope was that you were building wealth for the next generation.  You'd thought that at least one of your adult children would step in to run it at some point, after you had responsibly encouraged them to experience working with other organizations, consistently telling them that the choice was theirs.
You might even be a second-generation business owner and were determined that your business would beat the odds, successfully transitioning to the third generation. You would do your parents proud.
Best laid plans.
The "kids" have been watching.
They've seen you give your all and then some. They are simply not interested in that much sacrifice.  There are other causes that are more motivating for them… and talents that are uniquely theirs, which they fear won't flourish in your business.
And let's been honest.  Over the past few years, you have also been scratching your head yourself wondering…
"Was it the right goal?"
"Is this truly the end game that matters?"
"What have I been chasing?"
There are questions bubbling up inside you. You've been telling yourself under your breath that "there has to be more" to life.  And now, with the kids not showing much interest, the whole point of the 𝗲𝗻𝗱 𝗴𝗮𝗺𝗲 looks wildly different.
If this resonates for you, let's talk.
I partner with business owners who are re-defining success for themselves and wrestling with the new definitions of success of their adult children.
Receive New Blog Posts by Email